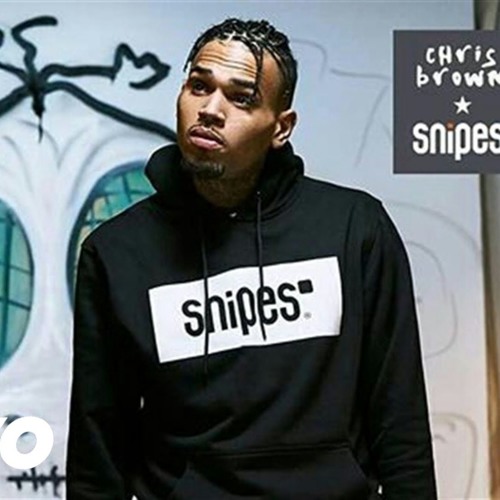 The musical chemisty that Chris Brown and T-Pain share is undeniable, so they had to "bring it back" with their latest collab.
While fans anxiously wait for Pain to drop his Stoicville: The Phoenix album, the duo hit the studio to show fans what's to possibly come. "Bring It Back" has the cocky edge of Breezy fans know and love matched with catchy rhymes from Mr. Teddy P you can't help but get hype to.

"And when see me greet 'your highness'
Let me introduce you to V.A. finest
Check the chain and the wristwatch
So much ice on it that I can't hear that tick-tock"

Peep the rest of the hot new track below!