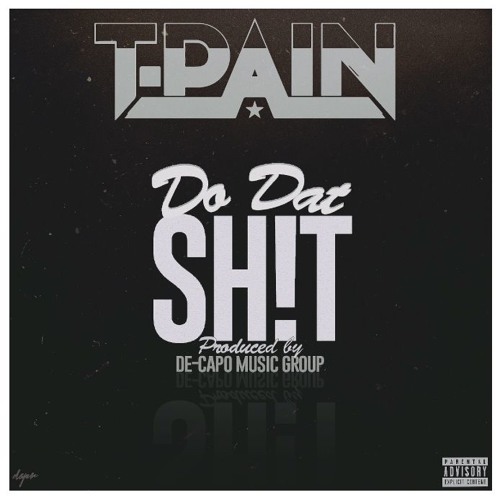 T-Pain has given fans some serious bars over the years, and with an upcoming project due sometime soon, the Florida vocalist returns with brand new music for our listening pleasures.
Produced by De-Capo, the "Buy U A Drink" MC gives us his new single titled "Do Dat Sh*t." Over a club upbeat tune, T-Pain reminds us that he's still the god of auto-tuned vocals.
Check out T-Pain's new record below, and let us know what you think.