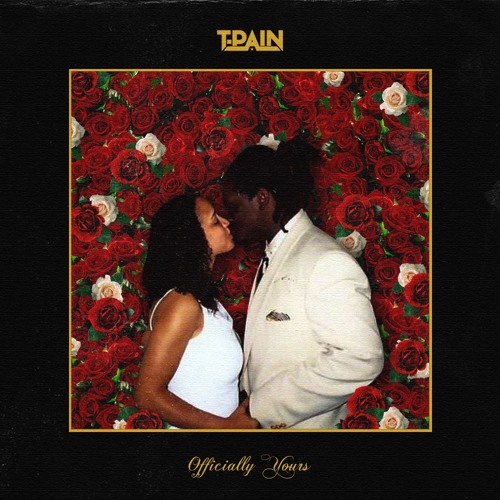 Just in time for Valentine's Day weekend, T-Pain is back with new music for fans to enjoy.
Throughout the track, the Nappy Boy hits us with a soulful ballad, and some unexpected vocals without auto-tune or any voice enhancements.
The Grammy Award-winning singer and rapper also says that there's more brand new music on the way. He told Esquire.com, "There's definitely more music coming. I've been holding off to make sure I have the ideal situation for myself and my family. But it's gonna go from a trickle to a flood."
So while you're getting ready for a nice cozy weekend, makes sure to tune in to "Officially Yours" by T-Pain.